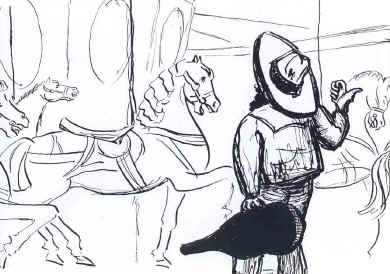 Cat's a Bear
Cat's a Bear is a contemporary original jazz group performing in the Eastern Great Lakes region of the United States, whose members have more than 100 years of combined professional musicianship. The group has existed for nearly 40 years, with its roots in Boston, MA.
Frank Singer, Joe Dorris, Joseph Frisina and Nick "Tito" Ronzitti have explored every form of music available including Latin, standards, fusion, blues and more--all showcased on their CDs. Cat's a Bear original scores are intense and multilayered masterpieces, amazing both novices and the trained ear alike.
Since the 1980s, Cat's a Bear has received extensive radio play and excellent national reviews. It's guitarist and commissioned composer, Frank Singer, was one of three finalists in the John Lennon Songwriting Contest of 1999--winning for Unity and Diversity, the title track of One World Tribe's debut CD.
"For jazz aficionados, a rocket ride through arrangements played with unmatched musical technique by some very serious talents."--Bay City Nights
"...high energy and algebraic approach to jazz"--John Chacona, Erie Times-News Showcase
******************
Cat's A Bear Music Online:
******************
Got iTunes?
Get Cat's A Bear on your iPad!
Tito: In Search of a Revolution
******************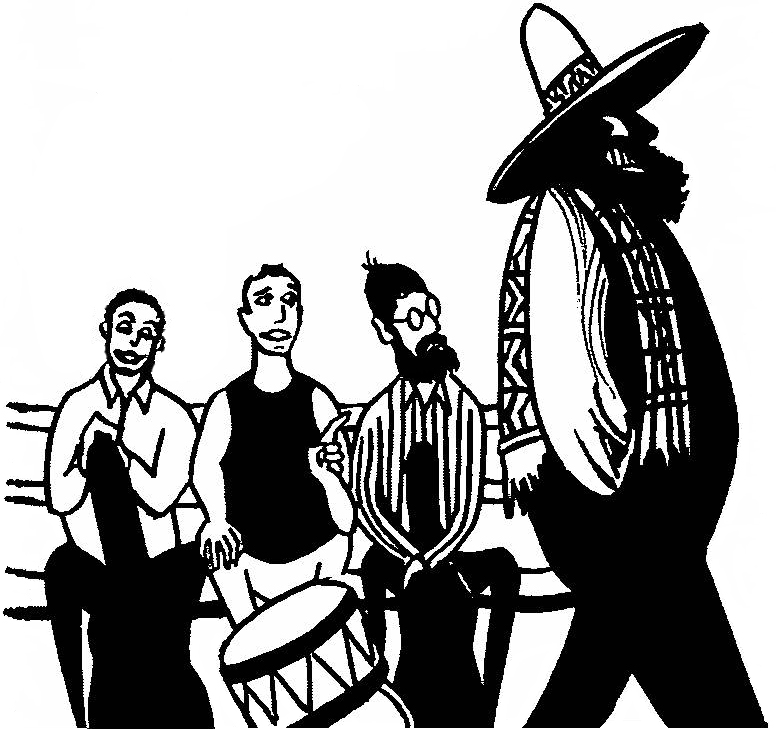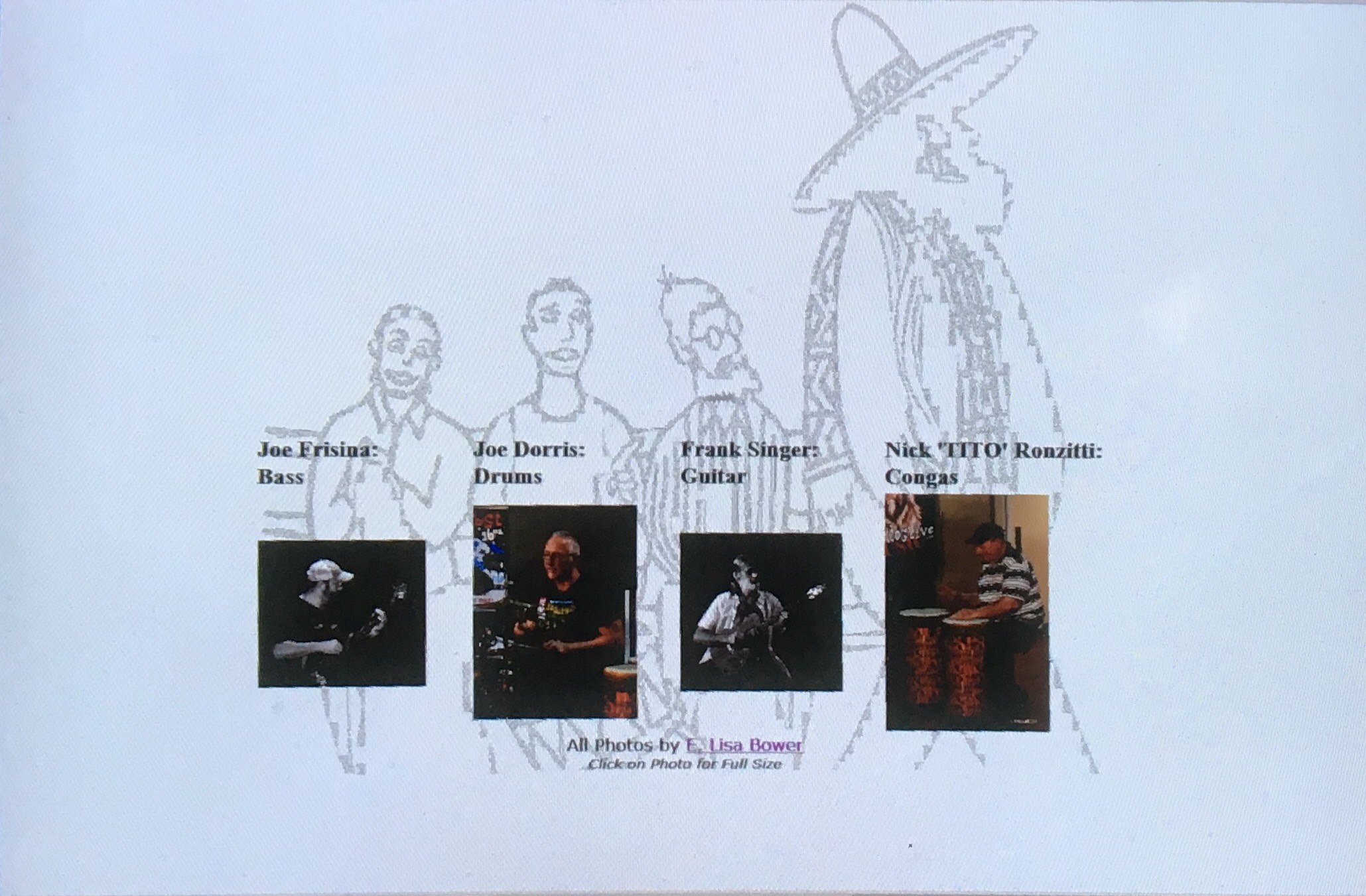 ---
©2002 - 2019 Cat's A Bear | Naked Kitty Productions | Contact